October 27, 2018 3-on-3 Fundraising Basketball Tournament (adults only)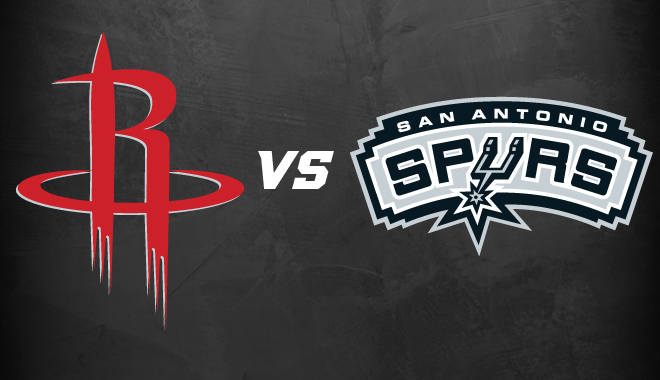 October 27, 2018 3-on-3 Fundraising Basketball Tournament (adults only)
$25 per player.
Team captains can register all 3-4 players at one time, or each player can register individually. If you register everyone at once, simply input a Quantity of 3 or 4 when making the credit card payment.
Bring your 'A' game and take on Austin's best 3-on-3 hoopers!
1st place, 2nd place, and 3rd place winners get prizes. The players who win the championship will receive tickets to see the Houston Rockets at San Antonio Spurs on Saturday, November 10th!
All of the proceeds from this tournament will go directly to providing every youth basketball player - especially those who are in significant financial need - with the opportunity to participate in ATX Ballers Youth Leagues.
Ages 18+
When players register, they can either register as free agents, or they can notate the players they'd like to play with. Players can form teams of up to 4 people per team.
Saturday, October 27, 2018 at St. Paul Lutheran Church, 3501 Red River St, Austin, TX 78705
10am-3pm
Four games minimum
3-4 players per team
6-16 total teams
Every player needs to fill out this liability form and email it to the tournament director before the start of the tourney.
The rules closely follow USA Basketball's 3-on-3 rules, and will be posted by Tuesday, October 23.
sold out